New updates have been pushed to our large fields, and there's more coming this week!
With the current testing of the new crafting station which allows our players to drag and drop recipe items and to invent new recipes, we've had to push out some new raw ingredients with base stats to allow our players to use and make many more recipes into the system.
Our large fields have now been improved to go from 7 prims to 3 prims, and not only will you be able to grow Wheat and Potatoes, but you will also now be able to grow Corn! We are thinking of adding adding Oats, Barley and Cotton, and deciding where we will fit Sugar Cane into, whether into Vegetable/Garden Plots or into the same Large Fields.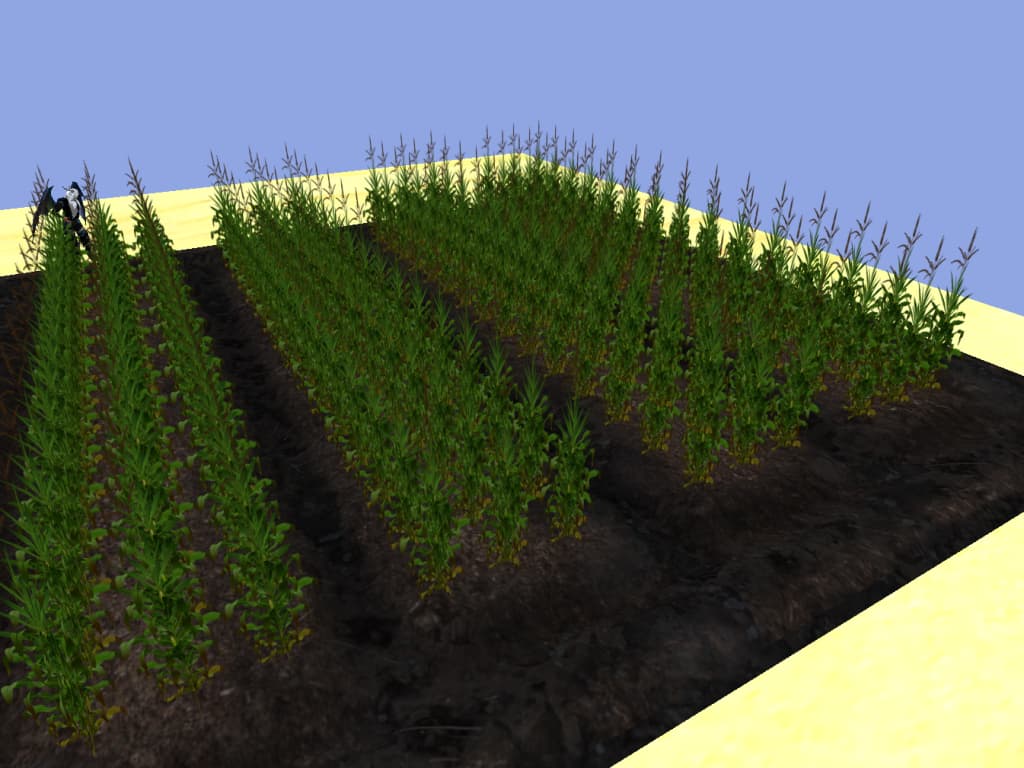 Stay tuned, because we also have other new items coming real soon, including a Chicken Coop, Fruit Trees and Grape Vines!
The SLColonies Team