We have updated the personal storage chests and the community storage cabinets with WebGL.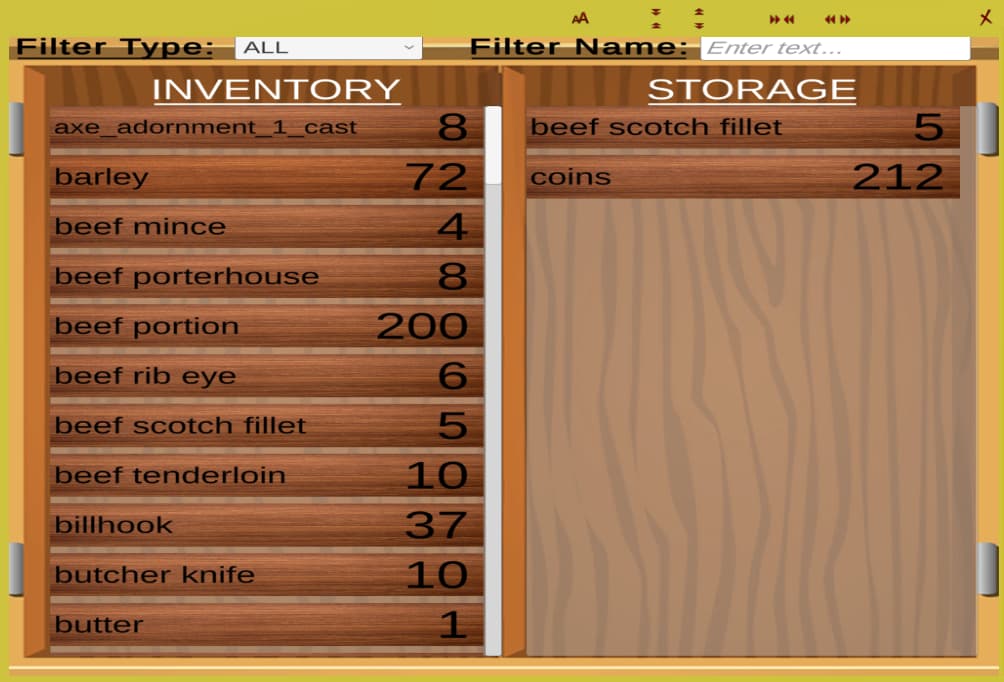 On top of being able to view your inventory on our website, you can manage your inventory with the new webGL screen.
The items on either side are scrollable. No more next and back clicks. Just click on the item in your inventory or the storage which you wish to manage, select how many of that item to transfer and you are done.
On update, you will be asked to either create new storage or link to existing storage. Make sure to link to any existing storage you have, if you updated instead of purchasing a new crate, or you will need to get another one and link it to your existing storage that you no longer have access to.
This also means you can have multiple storage crates linking to the same storage inventory if you so choose.
Enjoy!