So I am wondering if the "Heels Up' region is an acceptable standard for SLC.
Now Heels Up lists itself as RP/Adult but when I went to check it out I wasn't expecting to be greeted by this: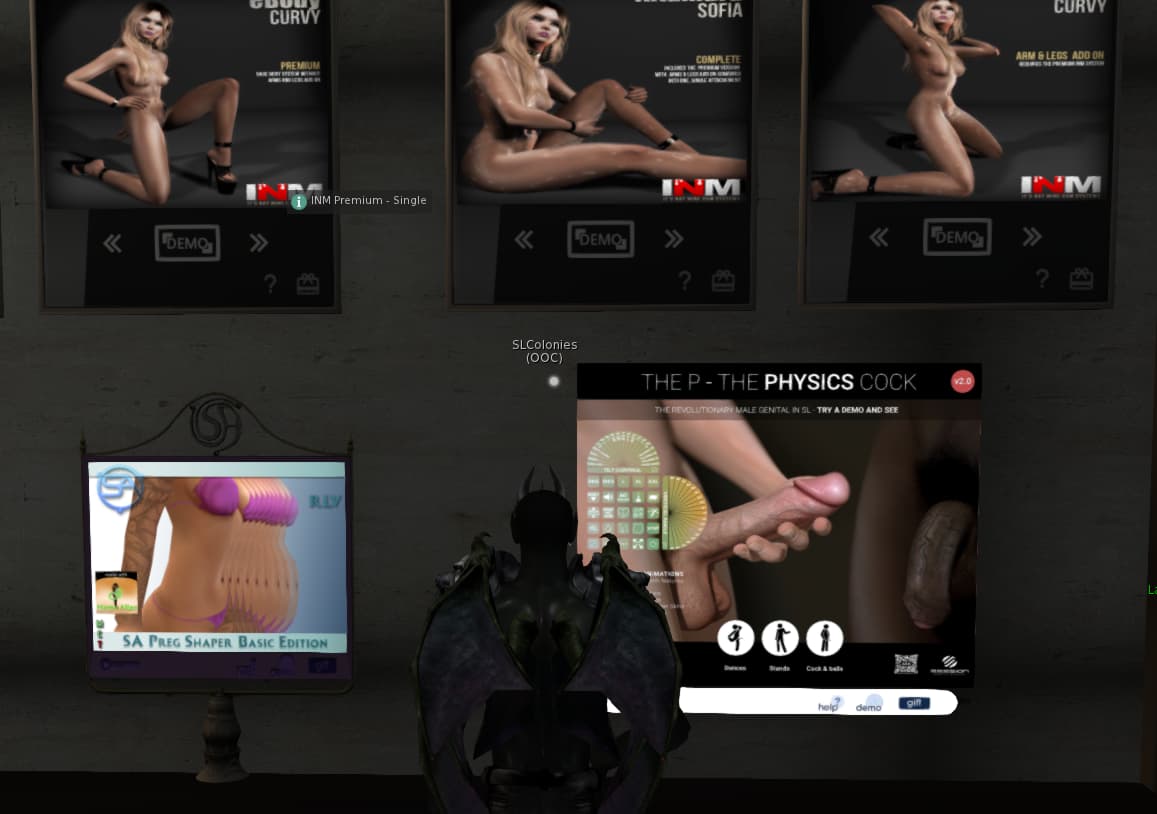 I don't think players should be exposed to this when they land in a SLC region. This is just my opinion but I am curious as to what you guys think.