My problems with the Puzzle-Mini_game
I have to start the puzzle some times to get it shown. Get it not loaded correct: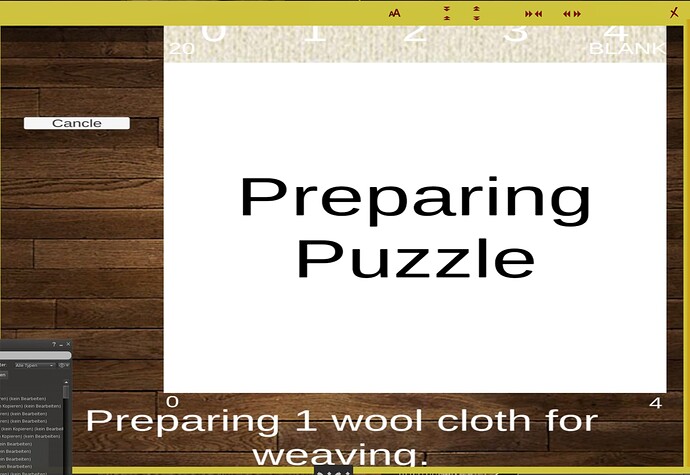 If after some starts the picture loads , I find no way to play it. Some numbers appears twice - an blank field I can not find.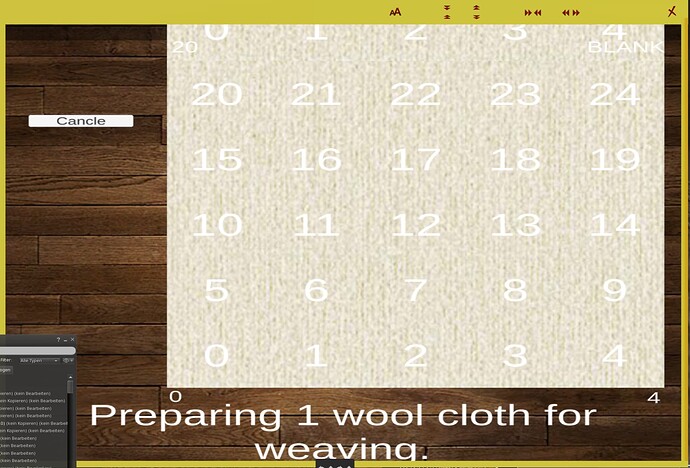 this occurs not only once.
At that point I stop trying it longer - hope the support can give me the right hint so solve this