We've added sheep to the CXP store (soon we will release its breeding system so you can make more).
You will need a new tool called Shears which has been added to the Smith. This tool allows you to harvest wool from your sheep once every 24 hours (between 1 and 4 wool).
If you slaughter the sheep, you will get a lamb carcass and some leather.
Both the leather and the wool will be added to more systems soon. Including a spinning wheel & loom for threads and materials.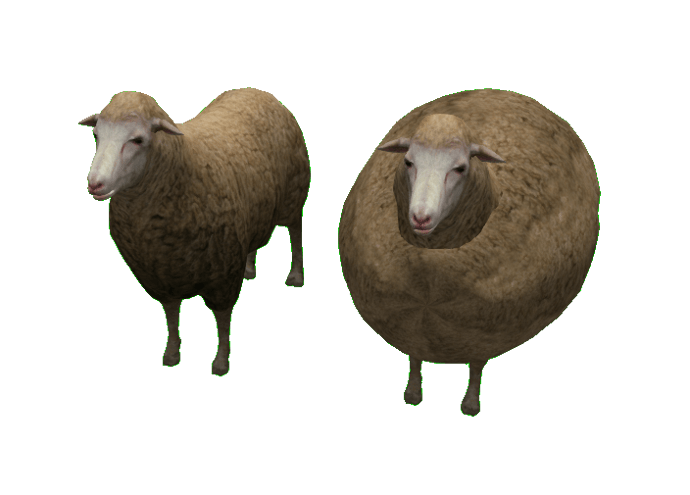 The carcass can be brought to the butcher and made into numerous lamb cuts for your cooking needs!
SLColonies Team