Pigs have been added to the CXP store and can be grabbed for 500CXP each!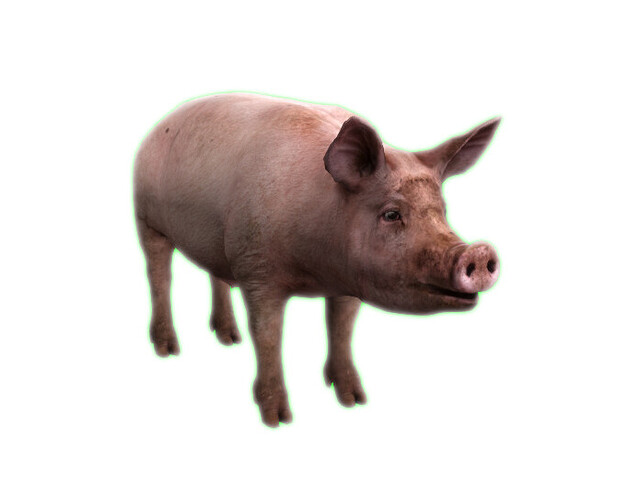 These guys are interesting and a must have for the upcoming vegetable fields. You are able to harvest their dung, that's right, dung, every hour. The dung will go to a compost bin which in turn will create fertilizer which will be a requirement for the new vegetable fields coming up.
On slaughter, you will get the usual leather as well as a pig carcass. Bring this carcass to the butcher table and you'll be able to make some fabulous succulent portions of pork to suit any cooks needs!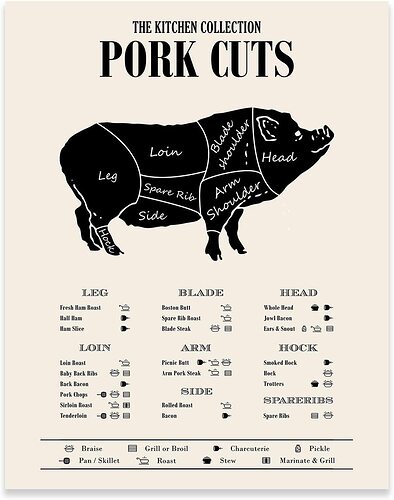 All the recipes available to a butcher have been added here:
We should have a pig breeder available shortly as well for you breeders out there in need of a steady supply of piglets for slaughter and trade.
The SLColonies Team!