As an update to this post:
We have now enabled special stats for all our players. It is not activated by default on new player creation and has to be opt-in.
You can opt-in by going here: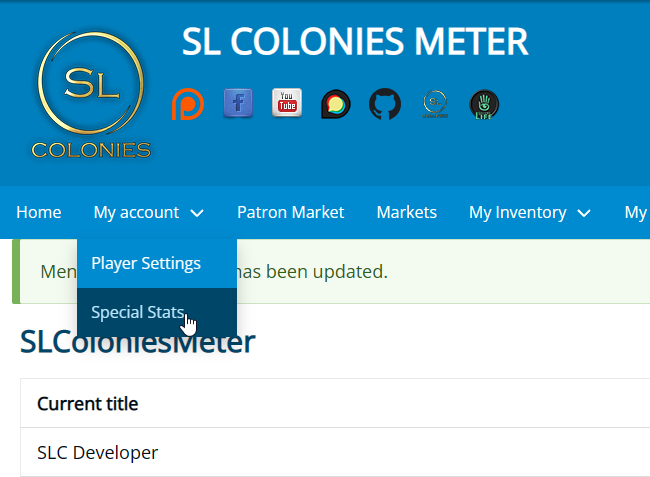 Once on that page, you will be asked to confirm that you wish to re-configure 12 of your stat points.
Once accepted, 2 points from every stat will be taken from your character and credited to a special stat pool, where you can now reconfigure your stats as you wish.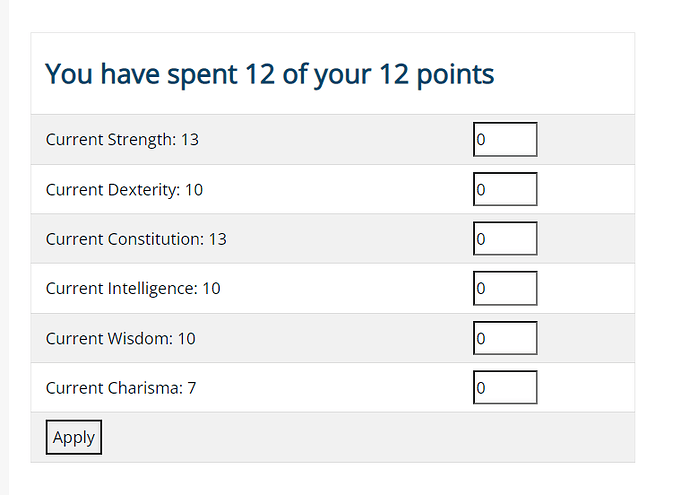 Please note that this is a one-off at this stage. You cannot reset it and keep changing it. We may, in future, add an option for a CXP cost to reset your character, but at this moment, make sure you are happy with your configuration before finalising.